We work with our clients for as long as is necessary to see measurable results as previously set in the project goals. We not only device tailor-made solutions specific to a company, but we also make certain that the plan can be executed seamlessly with ongoing operations and that the shift that we propose 'does not cause' unnecessary delays or hold-ups in creating results. Leveraging these solutions and their implementations, our clients create and maintain their competitive edge in a marketplace that is brimming with competition.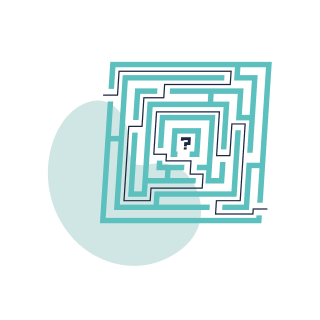 Industry and company specific solutions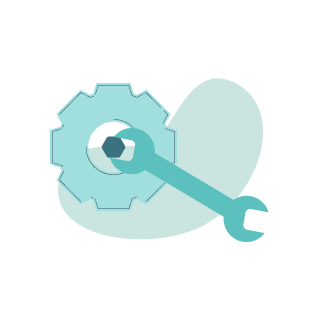 Fixing the problem from inside out
Established
to drive change
Client's average return
on investment
Projects succeeded
with our business model
Team members working
towards your profits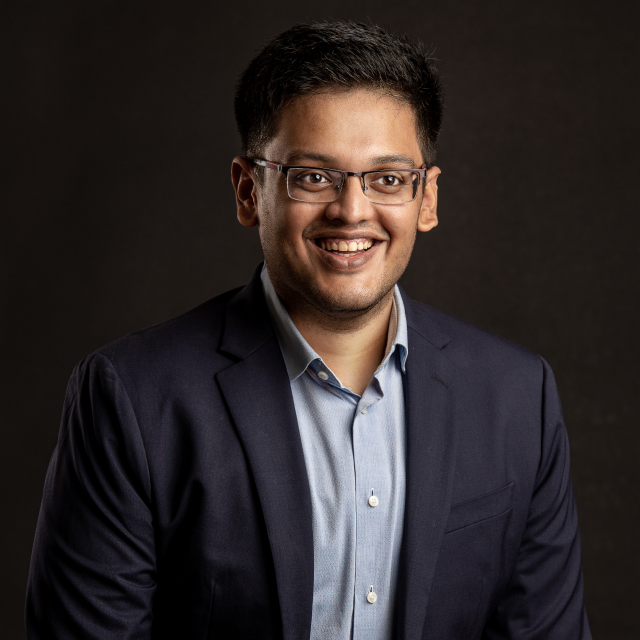 Aditya is a Mechanical Engineer with close to a decade of professional experience, who is now on his way to obtaining an MBA from the Indian School of Business. His professional and academic curiosity has led him to successfully expand his field of expertise to domains such as Management Consultancy, After Market, Operations and more.
Aditya has completed his studies in 'Constraints Management' from Washington State University and armed with his expert understanding of the 'Theory of Constraints', applied the theory to day-to-day activities to achieve extraordinary results. An example of this can be seen in his success in facilitating improvements over USD 5 million for various organisations as well as his ability to raise funds worth more than INR 10 lakhs for NGO Vanchit Vikas. A young and dynamic leader, Aditya leads Holistic from the front foot.
Former Chairman, Fleetguard Filtrum Group
Mechanical Engineer with industry experience of over forty years, Sadashiv Pandit is truly an asset to the Holistic family. As Executive Chairman of Fleetguard Filters Pvt Ltd he grew sales by 400x and profits by 270x. He is known for establishing 8 new plants in and around Pune, Jamshedpur, Hosur, Dharwad, Sitarganj (Uttarakhand) with expertise in after-market channels. His business management experience has helped Holistic every step of the way.
Indraneel Chitale is a 4th generation partner at Chitale Group with a focus on the 'Sweet and Snacks' arm of the business. With his expertise being in 'Strategy', he has further branched out into domains such as Automation and R&D.
As an adept businessman, Indraneel is also an avid investor with investments in varied domains such as Tech-enabled HR, Health Foods, Genetics and Women's Cricket.
Alongwith his other professional ventures, he is also the co-founder of 'Herbea', an initiative to make Ayurveda more accessible. 

Regional President, ASIA Breaks Unit, Hitachi Astemo
Regional President, ASIA Breaks Unit, Hitachi Astemo, Anil Khandekar has participated in the Senior Management Program (SMP) with IIM Calcutta.
With over 28 years of varied experience in leading companies across auto ancillary and engineering industries, he is known for his stellar track record in developing high performance teams with high employee engagement for profitable growth in the automotive industry. His distinguished career is brimming with achievements in fields such as Manufacturing Operations, Production Planning & Control, Business Development, Sourcing, Strategic Planning & Management, Multinational Joint Venture Partnership Management, Brownfield Acquisitions and many more. He has also been instrumental in successfully setting up a number of Greenfield projects. At Holistic, his continual support and guidance is invaluable.
Interested working with us?