Assured improvements in financial parameters in just 6 to 12 months
Tailor-made solutions specific to the company and the sector
Accelerating growth through sustainable methods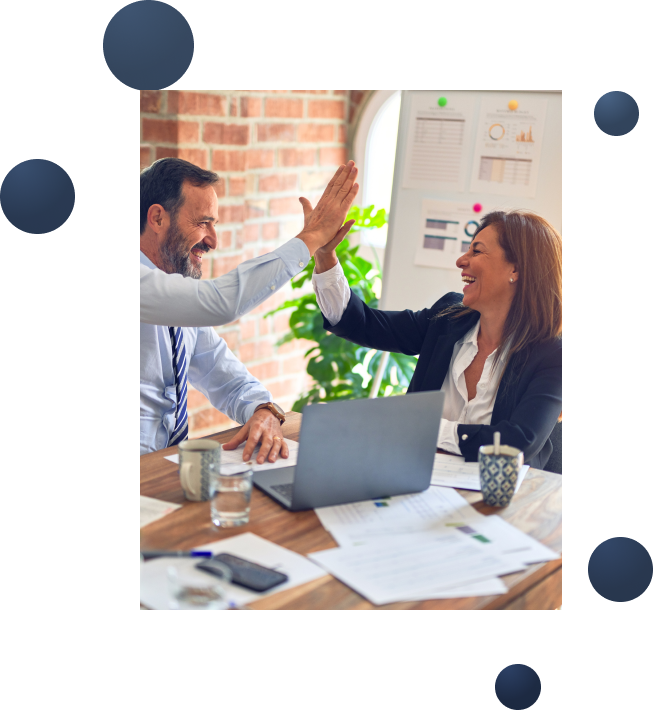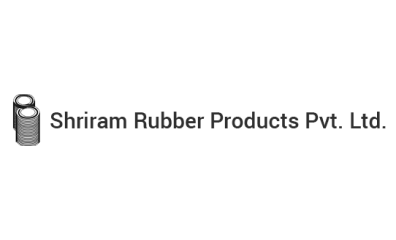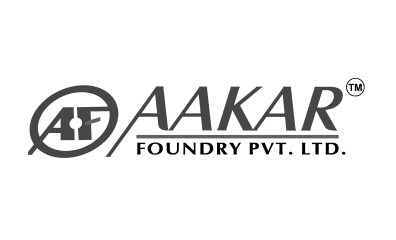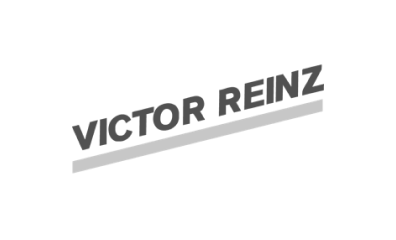 Holistic Consulting was formed with a vision to help organisations accelerate growth using sustainable methods. We use a melange of management and IT based solutions to give your company a competitive edge in today's saturated marketplace.
We do this by collecting and analysing hard data to provide solutions tailor-made for your company.
Further, we ensure that the proposed solutions can be executed seamlessly with ongoing operations without
any unnecessary delays or hold-ups.
At Holistic, we endeavour to improve the overall profitability of your company through measurable growth in parameters including but not limited to on-time performance, new product development in limited resources
and optimised inventory and operating expenses.
This might make you wonder, exactly what is it that we do.
Let's take the example of Chitale Group, Maharashtra's top sweets, namkeens and milk manufacturers, with presence in India and abroad. They came to us to address considerably lower sales in the off-season.
While analysing the company data, we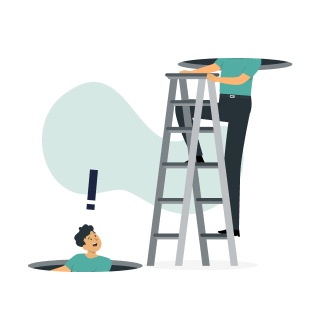 Identified the following problems
Sales loss at POS
Lack of availability at warehouses
Lack of reach outside Pune
No traction to new products
High brand pull but no availability to end customer
Suggested the following solutions
Improve availability at the warehouse
Shift from Push system to Pull system
Decouple the manufacturing plant from the market
Buffer-building at super stockist and distributors to absorb market variation
Continuous frequency of visits from distributor to retailers (Service level increased from one per week to two per week or more)
Proper seasonality planning at the factory (Inventory build-up and tapering down according to consumption)
Reduction in warehousing and stocking costs
Increase in market share and retention of current customers
Increase in brand loyalty with the customer as well as distributor and retailer
Stock out-problems were sorted, resulting into direct sales increase of 46.95% and hence, profits
Here's some insight into our process!
In order to exponentially increase the overall efficiency of your systems, we apply a management theory known as the Theory of Constraints.
What is the Theory of Constraints?
The Theory of Constraints is a theory championed by Dr. Eliyahu Goldratt, a well-known business management theorist. Here, the production system is considered to be a chain. This chain is made of multiple links.
The weakest link is known as a 'constraint'.
Theoretically, a system with no constraint should be able to generate infinite output. However, that is impractical. This indicates the existence of a 'constraint'.
The Theory of Constraint analyses the system, identifies the weakest link or 'constraint' and works to strengthen
said link. This, in turn, strengthens the entire system and improves efficiency and productivity.
Benefits of TOC implementation
Ready to make a shift in your business

Pharmaceutical Manufacturing
Consumer Goods and Retail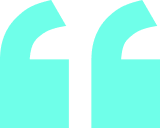 We worked with Aditya & the Holistic team for the implementation of the TOC methodology for our production planning. The team has a good understanding of this principle with a practical approach. The Holistic team worked with our management as well as ground-level staff to ensure that our team completely understood the new concept. With a simple excel tool, they have set up dashboards to monitor progress at various stages. Having a wide range of domain experts makes them capable of giving all-round solutions, tailor-made according to customer needs. Working with Holistic has been an enriching experience.
Ananya Mahajani
Chief Executive Officer
Aura Laserfab Pvt. Ltd.
Holistic Consulting led by Aditya Pandit is working with us on improving two very important business aspects i.e. material availability to various production lines and reduction in inventory. They have been really successful in achieving substantial progress on both fronts. Holistic conducted training for our vendors, they went to their shopfloor, coached them and got buy-in from them on buffer management following the ToC principle. They also worked with our plant team, supply chain management (SCM) team, buyers and related functions to mobilize support for resolving vendor issues. As a result of this very structured journey and hard work, our inventory is reduced by 5 days and also substantially improved on-time availability of components. We now have a good system to manage material with an end-to-end approach. Right from raw material to finished goods (F.G.) stocks at the warehouse. Thanks to the Holistic team and wishing them all the best!
Anil Khandekar
Business Unit head - ASIA - Brakes Business Unit
Hitachi Astemo
We started the TOC journey in December 2015 to streamline operations, increase on-time delivery to customers and improve material flow. The biggest change we made was to decouple the plant from the market by creating a warehouse for fast-moving parts. Through the buffer management system, the team's efforts were focused only on the critical parts. This resulted in significant improvement in timely delivery and reduced the daily expediting in production. Our team strongly believes that with TOC, we are on the right journey to improve our organization's operational and financial performance. Holistic Consulting led by Adity Pandit guided us at every step to ensure that desired results are achieved.
Prajakta Kotasthane
Joint Managing Director,
Shriram Rubber Products Pvt. Ltd.
We have implemented the Theory of Constraints Model at our factory through the advice and services of Aditya. We have seen significant improvement in our throughput and in-house capacity creation using our existing machines. There was also a reduction in overall inventory levels.
Bharat Agarwal
President,
Aakar Foundry Pvt. Ltd.
Aditya has been consulting my company on implementing Theory of Constraints for improving sales. His sincere approach, honest insights, a well-driven team and focused delivery on selective scopes has been a great takeaway. He is willing to get deep into the topic and analyse and deliver. This approach is what made us work together. I strongly recommend Aditya for thorough problem solving and solutions based on TOC.
Indraneel Chitale
Partner,
Chitale Group
Aditya consults us on a regular basis to grow the business. Aditya has been instrumental in helping us understand management concepts and setting us up for the implementation of TOC. As a consultant to the organisation, he deep dived into the issues at hand and helped bridge the gaps. His analysis of the situation was extraordinary and brought the whole affair down to 2 or 3 tactical systems to be implemented. His position went beyond being a mere consultant who would advise. He got his feet on the ground and worked with our officers to set up the operations. Aditya regularly trained our key personnel and helped them better themselves and perform for the team. Post his consultation, we were able to reap rich dividends. Our clear measure was 'return on investment'. Without any doubt, Aditya helped us better this in multiple. Inventory was reduced and our deliveries to customers went up! Kudos to him and his team.
Dhiren Shah
Managing Director,
Aim Nonwovens and Interiors Pvt. Ltd.
Check the health of your company for free!
We offer a FREE company-health audit, to help businesses better their performance.